Seven Gorgeous Brown Classic Maine Coon Kittens were born to:
Essie and Sampson
on June 12th, 2014
We will be posting pictures as they grow and develop.
(initial pictures kittens are approx 12 hours old)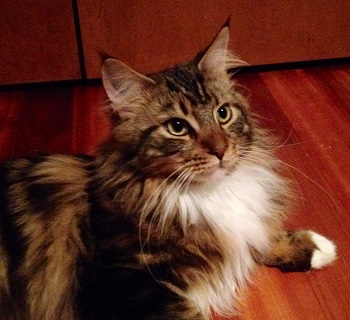 1123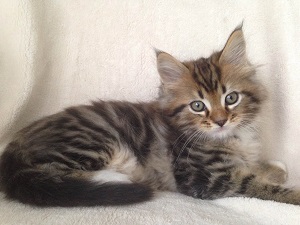 Male 1:
In his forever home with Jennifer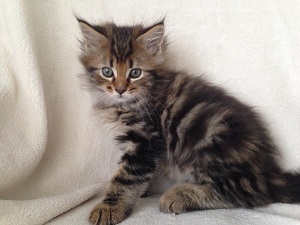 Male 2:
This guy is going to be huge! Makes me wonder if he's related to big foot???

In his forever home with Amanda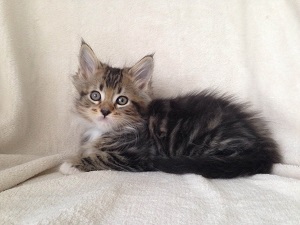 Male 3:
Placed in his new home with Janis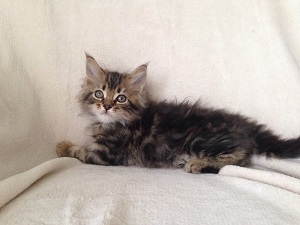 Male 4:
In His forever home with Deb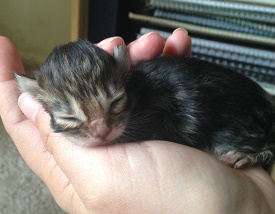 ---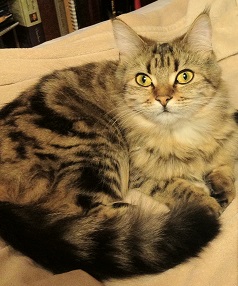 ---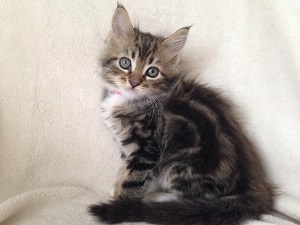 Female 1:
This little girl is so sweet and playful! Such a little lady. Loves to be right where you are and just quietly enjoy your company.

Placed in her forever home with Sandra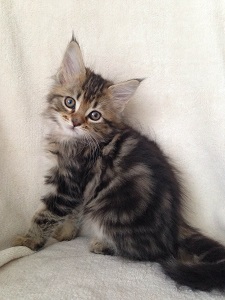 Female 2:
In her new home with Stephanie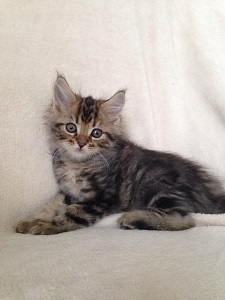 Male 5:

In His forever home with Cathy