Smoky Mountain Maine Coon Kittens  Litters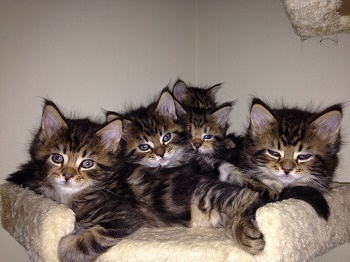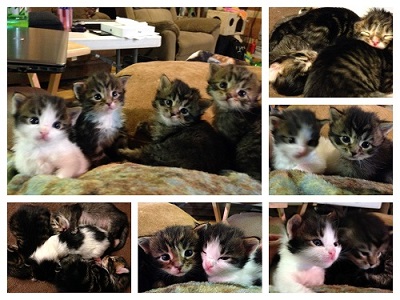 If you are looking for the  Perfect New Family Addition!
You have found it!!!
Everyone Loves a Maine Coon!

Maine Coon Kittens are different than any other breed. They will win your heart and keep  it for life. 
Above we list the most current litter and any kittens still available. We do take reservations and have a waiting list. If you would like to reserve a Maine Coon Kitten simply fill out our form. The form page tells you how we handle that process. If you wish to be put on the waiting list simply contact us.