SMMC Upcoming Breeding Pairs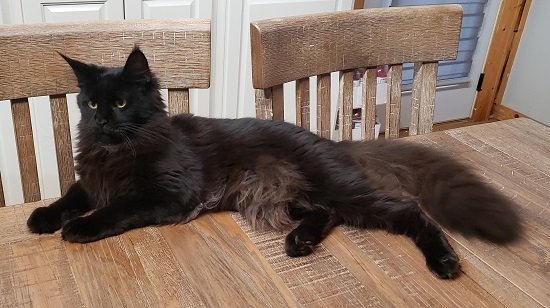 Already Paired
Ziva & Rauchen;  Galandriel & Rauchen;  and  Punzie &  Rauchen  were paired at Christmas 2022

Epiphany and Rauchen are being paired first week of January.
Mussette and Yota Are being paired first week of January.
Willow and Rauchen Are being paired first week of January.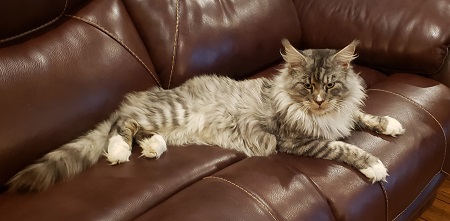 Planned Pairings
Epiphany was paired with Rauchen and kittens are expected in March.
Mussette was paired successfully with Rauchen: Kittens early March
Ziva and Rauchen were paired in Dec. Kittens expected in Late Feb
Déjà Vu and Rauchen were paired the second week of  January Kittens can be expected in March 13th (approx)
Willow and Rauchen paired the last week of Jan. Kittens will be expected in March
Pepperazzi and Rauchen  were paired in late Dec Kittens are expected in March
Ettinette and Mussorgsky,  were be paired in Jan 2023
Gentianna and Rauchen will be paired on her next heat cycle. Her winter pairing did not take. So any day she will be paired with Rauchen.
True Love and  Bruno  were also paired and it did not take the first time. They are pairing again and we hope for some incredible kittens from them soon. 
Lucy will be paired with our new male Emrys Myrrdin in Feb of 2023. 
Reserving a Kitten Process:
We sell Pet Only kittens NO breeding rights.
We only take 2 pre reservations (half down) on each litter.
When the kittens are born we contact 1st and 2nd pick and they make their choice.  If you want a pre-reservation and the litter does not produce what you desire we allow you to move to the next available born kitten of your choice. Once you have pre reserved with us you become a priority.
Then at a week old (usually when eyes are open) I post the pictures of the litter. I include an announcement of the date and time the rest of the litter will be available. That date is the Saturday closest to their 4 week old date, at 6 PM EST.
On that Saturday anyone who has agreed to our contract and submitted a reservation request can text to reserve a kitten. We let them go on a first come basis at that point.

If you would like information on reserving a kitten please contact us